Swipe to view table
From
$216
per three years*
From
$343
per three years*
From
$429
per three years*
Maximum # of IP Addresses *
5
20
20
PCI Scans Per Quarter
Unlimited
Unlimited
Unlimited
ASV Scan Report Included
Yes
Yes
Yes
Daily Website Vulnerability Scans
No
No
Yes
Additional IP Packs (up to 1,000)
Yes
Yes
Yes
*
Prices in US Dollars / USD
Benefits of HackerGuardian 2.0 PCI DSS Scanning
Streamlined process for becoming and staying PCI DSS compliant
Scans an organization's entire network – on-premise, web apps, private, public or hybrid clouds
Ability to scale globally
Centralized management to apply consistent policies across all applications
Quickly resolve vulnerabilities with detailed instructions with verified patches
Full reporting capabilities
Prepares compliance status reports ready for submission to banks
Our external vulnerability scans are performed in accordance with PCI DSS Requirement 11.2.2
FREE FOR LIFE
Use Our Self-Assessment Questionnaire (SAQ) Wizard
Sectigo's free step-by-step compliance wizard guides merchants through the PCI compliance process. It's the fastest way to find out what you need to do to become PCI compliant, with expert help at every stage along the way.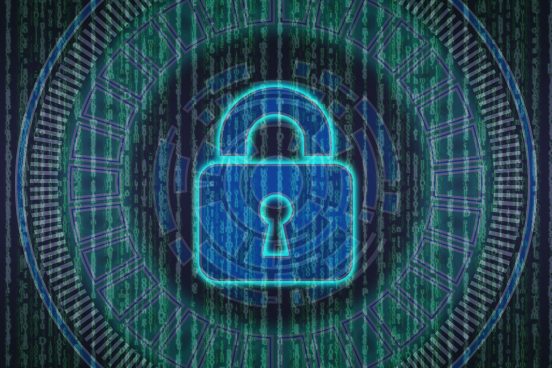 PCI SSC Founders
Gain competitive advantage by reassuring customers that you are authorized to accept credit cards by placing a high visibility trust indicator on your website.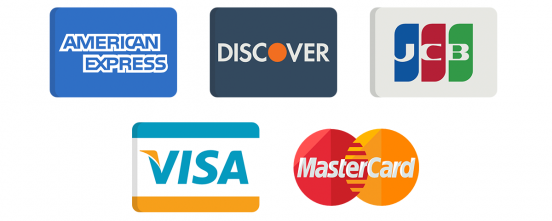 Why do you need PCI Scan Compliance?
You are an online merchant with between one and five servers that must provide proof of PCI Scan Compliance to their merchant bank.
Purchase an Additional IP Address Pack and run scans over an additional number of IP addresses.
You need comprehensive post scan reporting alongside precise, actionable threat mitigation advice.
You need automatically generated, 'ready-to-go' PCI Scan Compliance reports for multiple servers and server types that can be immediately submitted to an acquiring bank.
You would benefit from the versatility and convenience of running up to ten fully-featured on-demand scans per quarter to achieve PCI Scan Compliance